« Product Overview
FiberTek Fiber Optic Solutions
FiberTek: The "one stop shop" when it comes to Fiber Optic solutions. A complete and professional product portfolio.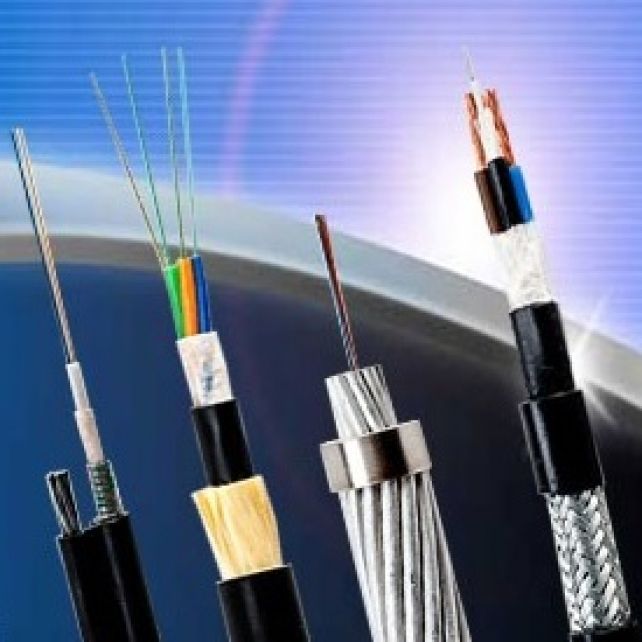 FiberTek Private Limited – An ISO 9001:2008 Certified Company
Established in 1999 and based in Singapore, FiberTek started off with supplying fiber optic passive components and later on expanded its product range to satisfy the market demand. Dedicated to provide a complete range of products, it has emerged as a supplier with the capability to cater to different market sectors. Its rapid growth has expanded the size of the company and contributed significantly in sales turnover and customer base throughout the years.

FiberTek has a good track record supplying materials to major projects across the region as well as international markets.

At FiberTek, we strongly believe that Customer's Satisfaction is the Reason for Our Effort & Commitment. With an in-depth knowledge of Fiber Optic products, FiberTek has the flexibility of applying its technical know-how to fulfill customers' requirements.
Application Areas
ATEX-Zone 2 und 22
ATEX Zone 1
Offshore